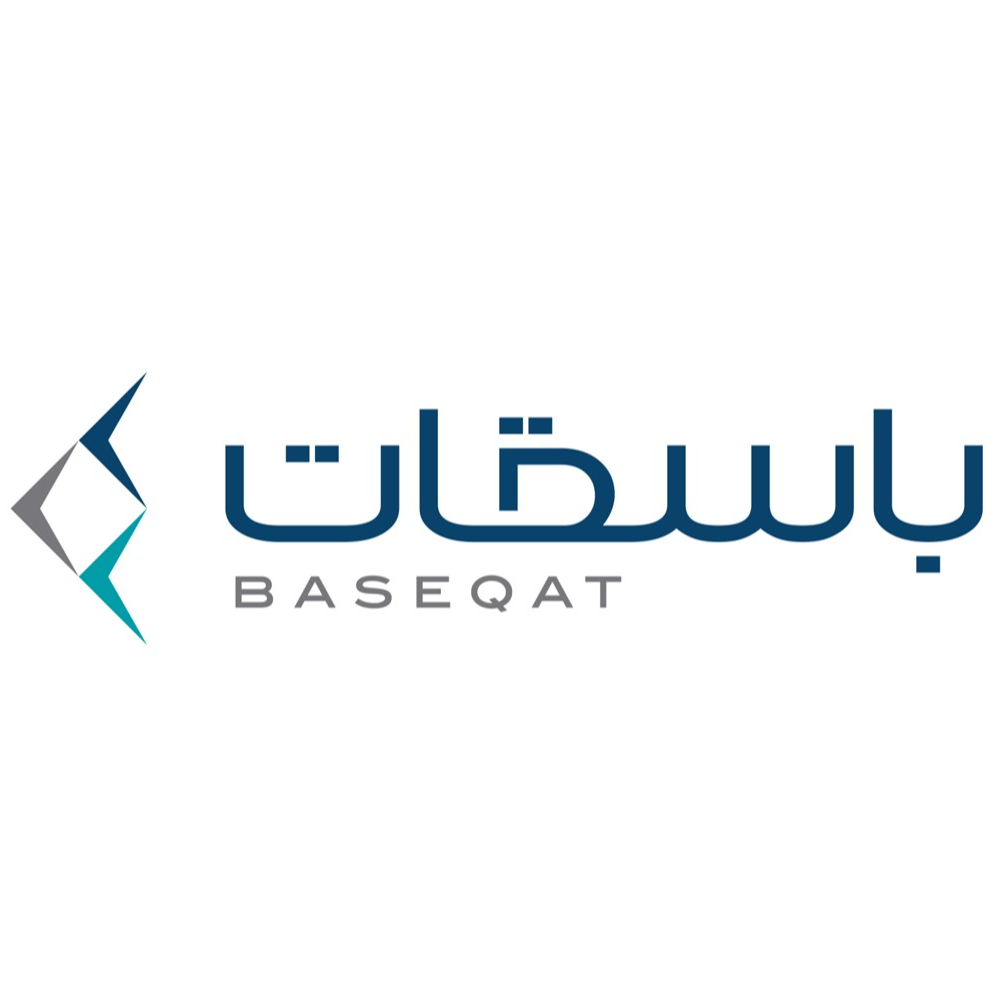 Baseqat
Baseqat
Jeddah, Saudi Arabia
Company description
Baseqat is one of the fastest growing consulting firms within Saudi Arabia via its lean and agile approach.
Striving for more accomplishments and further successes to help it realize its ambitious future vision.

Baseqat mission is to contribute to the comprehensive development that will restore our Nations position at the forefront of World Growth and Social and Economic Development.
Company Fields
Business, Consulting and Management
---
No vacancies added by the company