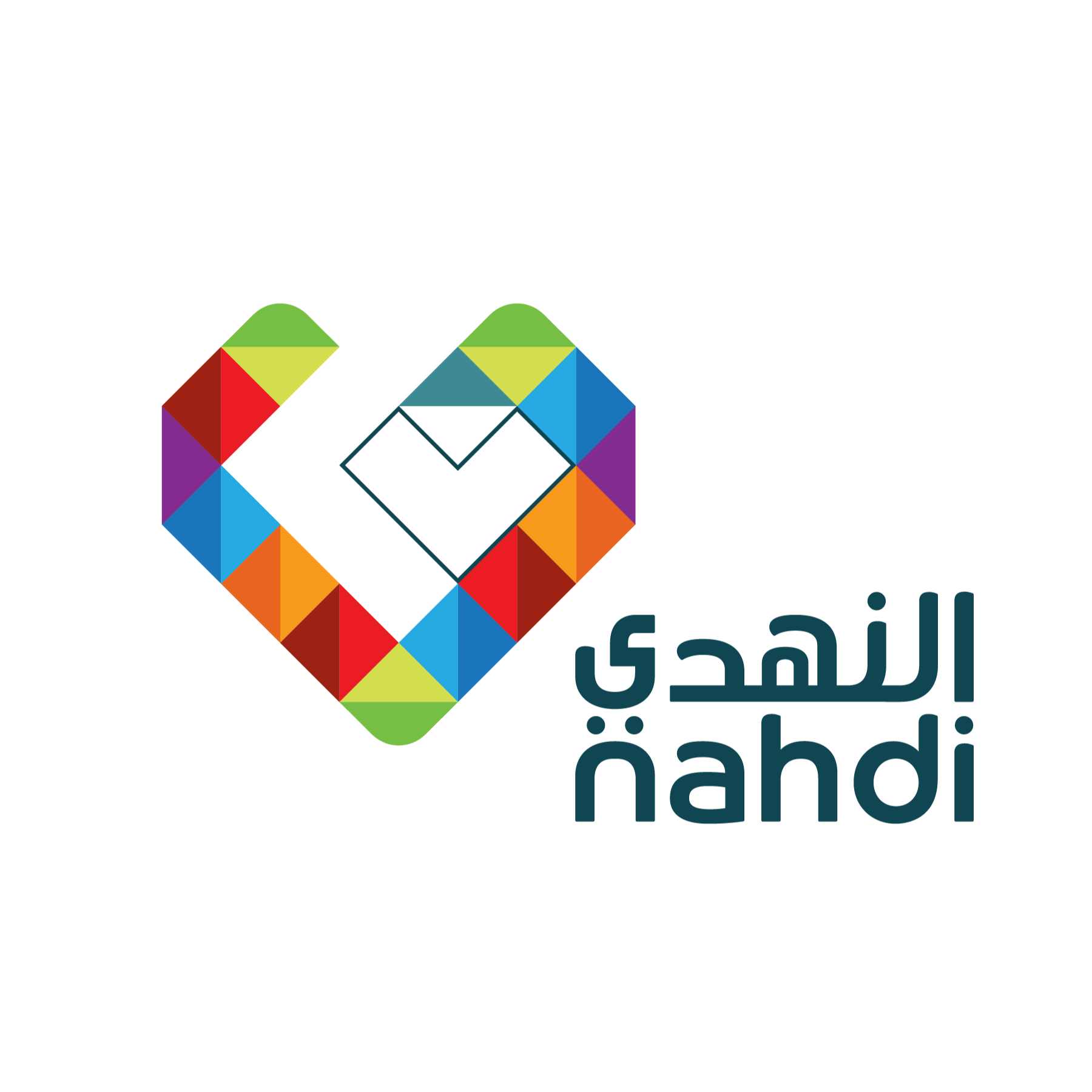 Nahdi Medical Co.
Nahdi Medical Co.
Jeddah, Saudi Arabia
Company description
With its headquarters in Jeddah, Nahdi Medical Company is a leading chain of Saudi retail pharmacy. It manages and operates a nationwide network in 125 cities and villages across the Kingdom, which makes it one of the most prevalent and the fastest growing companies in the region.

As per our company's firm belief in being a "community pharmacy", Nahdi Medical Company doesn't solely serve the community by its products, but it also educates the society through various health awareness programs and prevention campaigns. The company uses its extensive local knowledge and network to invest in the development of the Saudi community.

Our Vision
To be the most trusted and loved pharmacy-led retailer making a difference in the life of every GUEST we serve.

Our Mission
To exceed our GUESTS expectations, every day, by providing them with personalized high quality health, wellness and beauty products & services through our expertise and extended reach.
Company Fields
Retail , Beauty and Skincare Products
---
No vacancies added by the company