How to maximize your use of ns3a?
how can you take full advantage once you register with ns3a?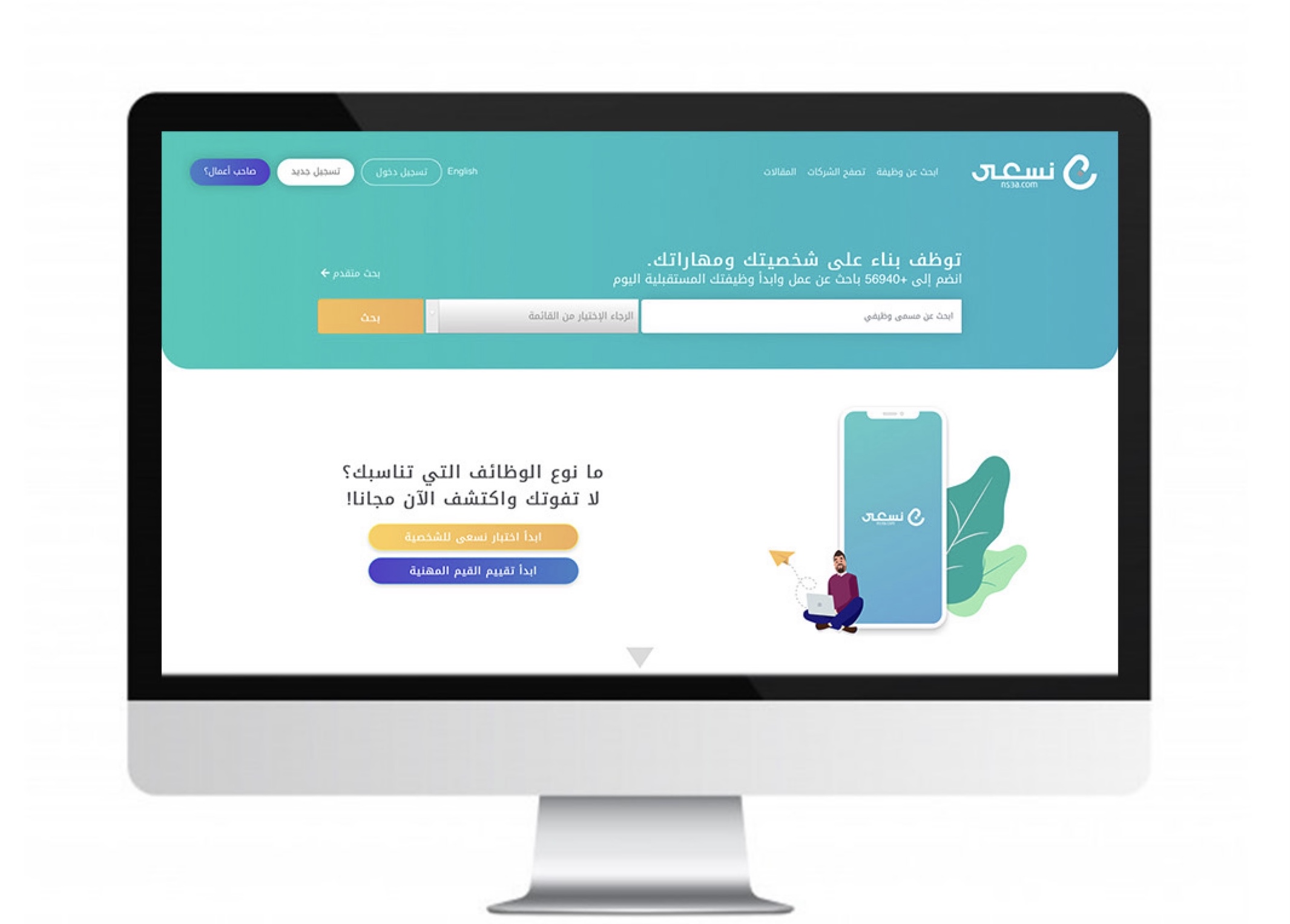 Ns3a is a platform that was founded in 2017 to help recruiters build their dreams team. Hiring the right employees for your business is important no matter what kind of work you're in. Having quality employees will help your company scale and grow. However, it can be a daunting task to recruit and keep top talent. Reviewing resumes and browsing profiles is only part of the job. Endless hours of interviews and multiple resources to filter.
That is why ns3a.com was created in order to enhance your recruitment efficiency and cut the time and cost to hire top talents.
Ns3a hold many features like:
easy filtration

Email template

Inviting your team members

Your own dashboard of candidates
And more!
So how can you take full advantage once you register with ns3a?
1. Make sure your profile is complete, with your website , logo and company description.Candidates feel closer to the brand when they know more about you as a company.
2. Add all of your job requirements and everything that is expected from your new team member.
the more the better. This will help the candidates to know what to expect and if this job was suited for them or not. It will save time for both ends.
3. Keep an eye on your dashboard.
Ns3a's dashboard might be one of the best advantages as it shows you the gist of every one that has applied to the opening. It will give you the percentages of gender, cities, majors…etc.
4. Update your candidates.
The way you communicate with your candidates says a lot about your brand, bad new, good news or even no news at all. Communicate it. Getting something is always better than getting nothing.
5. Invite your team members to join.
Invite your team and let them elaborate and join the discussions and the journey of your hiring process.
Still didn't register?
What are you waiting for, get a demo with ns3a and start building your team.