Ns3a's Hiring Philosophy
Ns3a's Hiring Philosophy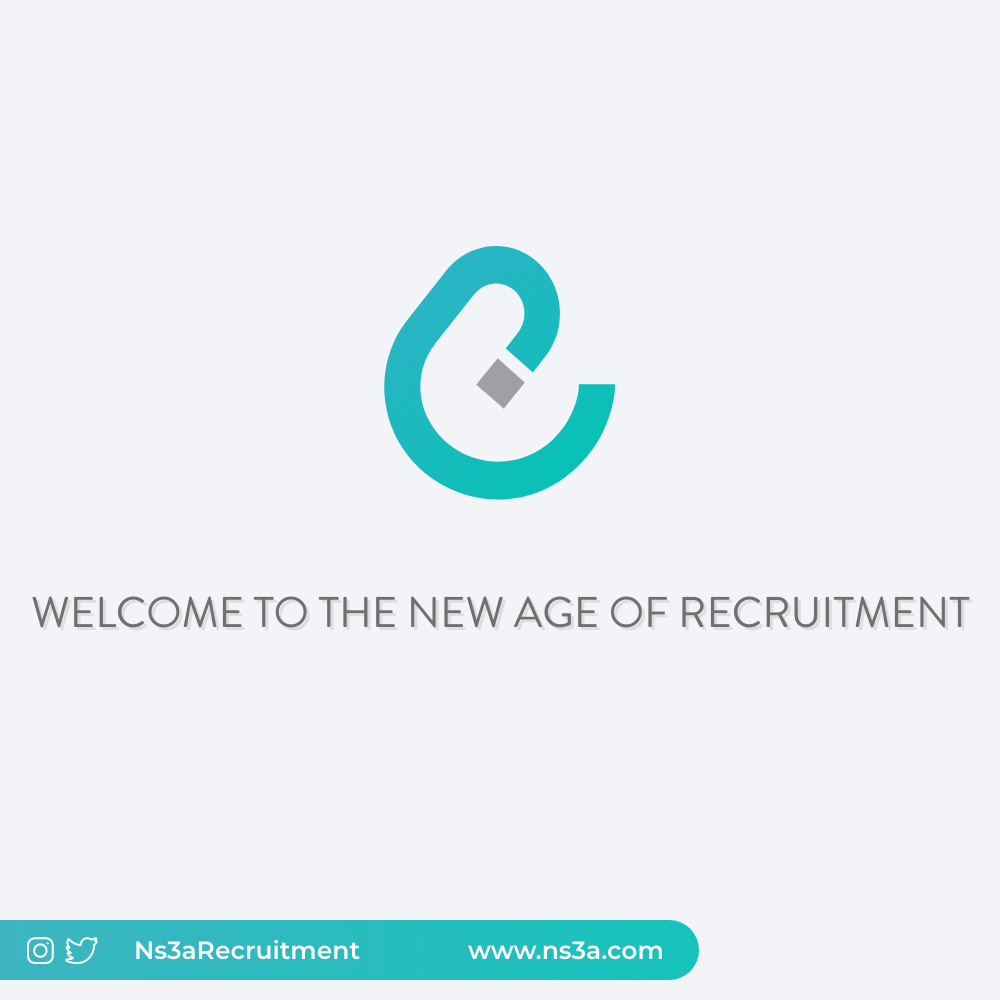 With the evolution of technology, we live in the fastest age in history today. In such a world, knowledge and experience along are not enough for individuals to excel in the workforce; an ability to learn and adapt these new learnings into practice is.
The majority of the population in the Gulf is millennials, and in an article published by the New York Times called "Millennial Searches" studied the changing behavior of millennials as opposed to the previous generations, and it found that the number one factor that young adults aged 21 to 31 want in a career is a sense of meaning, whereas most of today's managers are still convinced that they are motivated by money.
It is time to face reality: recruitment and Human Resources can no longer function the same way that it used to prior to the Information Age. Outdated recruitment policies and norms present an even more challenging task to retain and satisfy employees, because the expectation in the meaning of their career has grown to more intangible compensation - aside from money - while our outdated policies force us to stick to what no longer works.
Creating a company policy that focuses on building a mutually beneficial agreement that does not rely purely on financial security rather than an I-own-you relationship insures a relationship established on trust, first and foremost. Rather than companies avoiding the reality that their employees will eventually seek other opportunities to advance their careers, companies should embrace it and show utmost openness about it in order to advance their careers within your organization according to their future goals.
Adapting to this change in hiring practices, career expectations, and employee performance is why Ns3a found its existence.
Keynote: in the Information Age, every employee in your company needs to be the CEO of something; every employee should understand the company's objectives and goals and should be responsible for growing or improving any of those objectives within their skills and ability to do so.